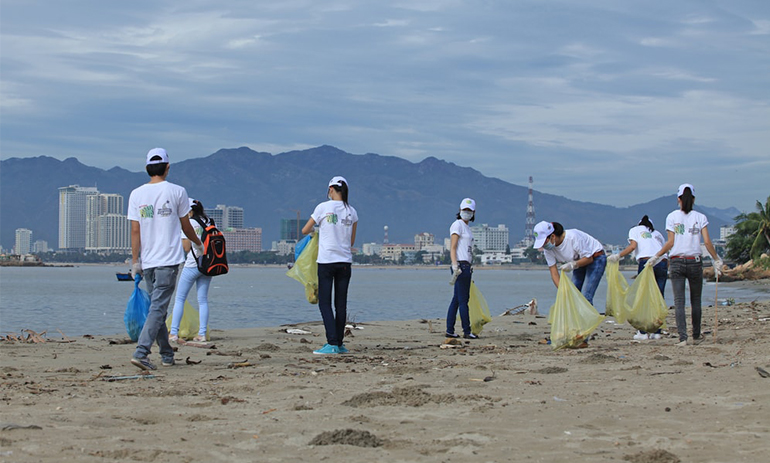 Beer
Exchange Waste For Beer At Goa's Beach
Kritika Kukreja
2nd May 2019
Being the party capital of India, Goa attracts 8 million tourists a year! Owing to its beaches, nightlife and drinking culture, this tourist heavy state is becoming more overcrowded, polluted and unhygienic with each passing year. To overcome this problem, pop-up waste bars will be started on Goa's beaches in association with the state government to encourage beach cleaning and reward the volunteers with BEER!
Now that's an offer no one will be able to refuse. But what's the procedure? The pilot project started at Zanzibar shack at Baga beach on January 30th in which volunteers had to collect at least 10 bottle caps or 20 cigarette butts and exchange for a pint of beer or a cocktail.
This beach clean up project was brought about by a beach management agency called as Drishti Marine. The agency stated that in the next few months, the clean up program will be conducted extensively. More pop-up bars will be introduced that will give out beers to the volunteers in exchange from trash from the Calangute-Candolim stretch.
Drishti Marine feels this is the perfect win-win situation for tourists and locals who want to enjoy Goa's beaches. This way, they can involve themselves in preserving the natural state of the beaches and sip a chilled beer overlooking the beaches.
---