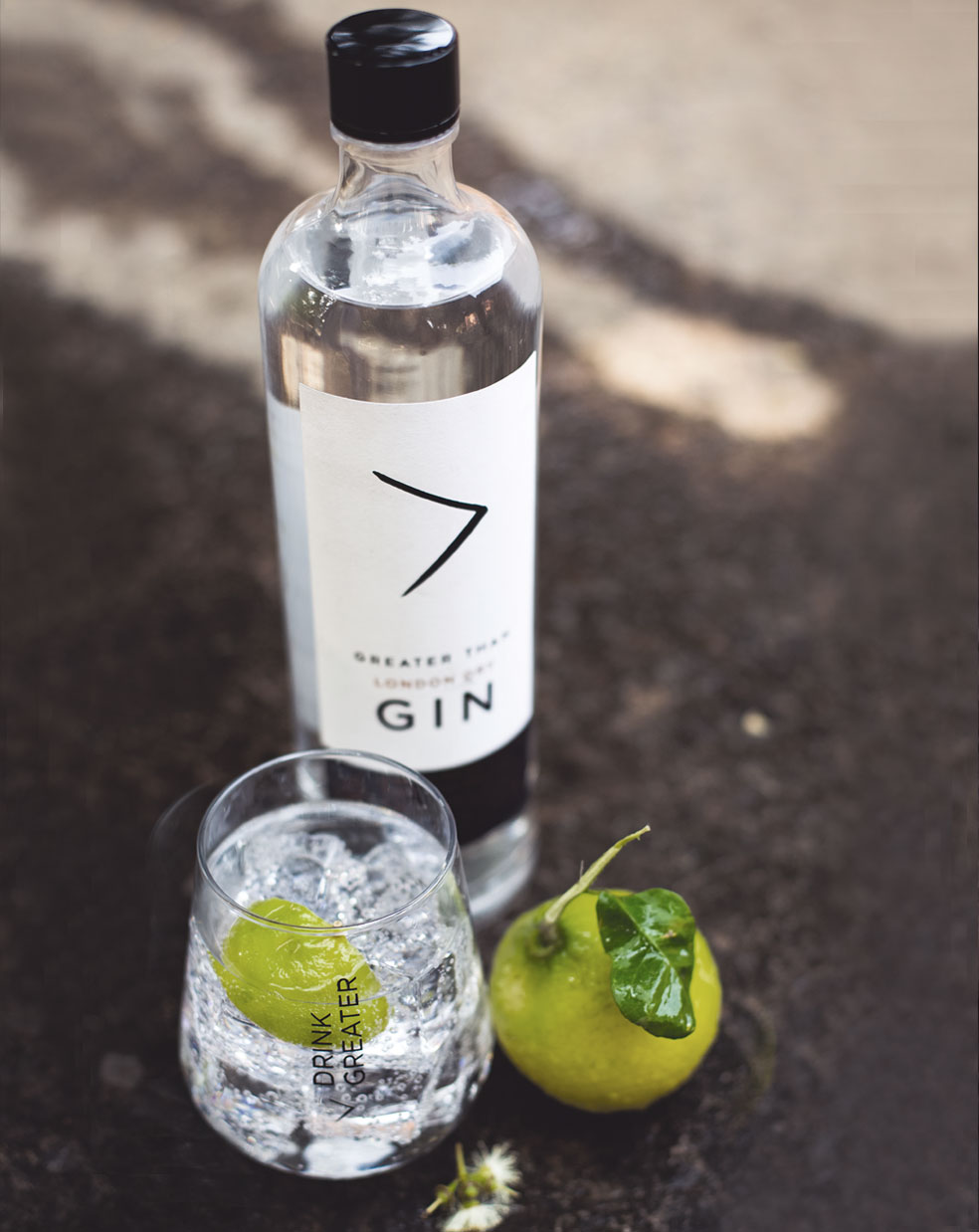 GIN
Brand Review: Greater Than Gin
Abhishek D.
2nd May 2019
Behold! Finally a commendable product materializes in the land of Gin and Tonic. 'Greater Than' is India's rightful answer to the stalwarts of the London dry gin style.
Call it a need or just an experiment; the makers of 'Greater Than' have ushered in a new era in producing quality products that cater to a population that is rapidly changing their age old taste preferences. Anand Virmani and Vaibhav Singh who own a bar called Perch in New Delhi about 4 years back realized the need to have a good craft gin brand in their bar and set out to make this dream manifest itself as a product that appeases the taste buds of Indians and people outside India alike.
Greater Than is a first of its kind London Dry style gin made in India. It is made in the state of Goa in copper pot stills and made with botanicals found all over India and the world. The gin uses botanicals like Macedonian Juniper, Coriander, Orange peel, Lemon grass, Chamomile, Ginger and Fennel.
The bottle exhibits a minimalist design as their brand logo, a straightforward '>' brings about the essence of the brand, simple and to the point; Anand Virmani proudly says that the gin is named greater than so that the consumer can make it even greater by experiencing its simple yet compound taste layers and in turn experimenting with it and making it their go to brand for a feeling greater than anything else. The bottle is humbly priced at anywhere between (Rs. 750 – 1500) based on the area of sale; the company Nao Spirits is planning to launch it across India barring the states with an active alcohol ban.
The brand rides on the wave of "Craft Culture" within the world of spirits, and not only does it ride it well, it in fact creates a new market for itself. It inspires endless hordes of gin drinkers from India to drop their tried and tested tipples and exodus into a space seldom experienced before. With another 'craft' gin soon to be launched under the name 'Hapusa' – The Sanskrit word for Juniper, it certainly looks like the craft culture has truly arrived in India and it is here to stay for good.
---