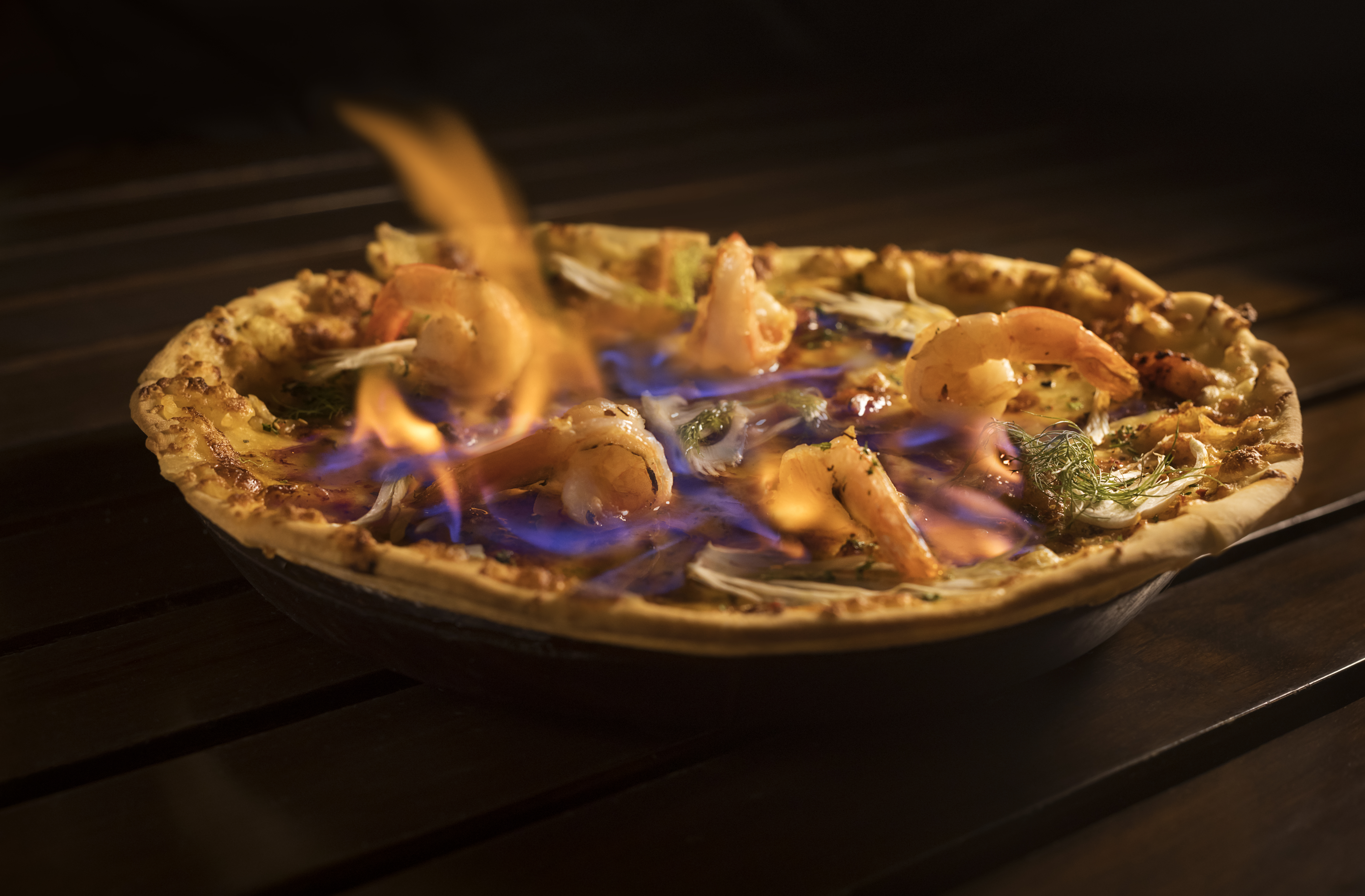 Liqueurs
5 Unique Ways To Get Drunk In Mumbai
Best alcohol-infused dishes across the city sure to get you 'high' with joy.
Jui R Churi
2nd May 2019
There are those who like food with alcohol and then are those who like food with alcohol in it. If you fall in the second category and crave for more than just food or alcohol, we have got you covered. Here's a list of top 5 dishes served in Mumbai's favourite restaurants that are whipped with the ultimate combination of food and alcohol. Made with a winning amalgam of our favorite guilty pleasures, we see no reason why you shouldn't be trying this deliciously spirituous fare ASAP!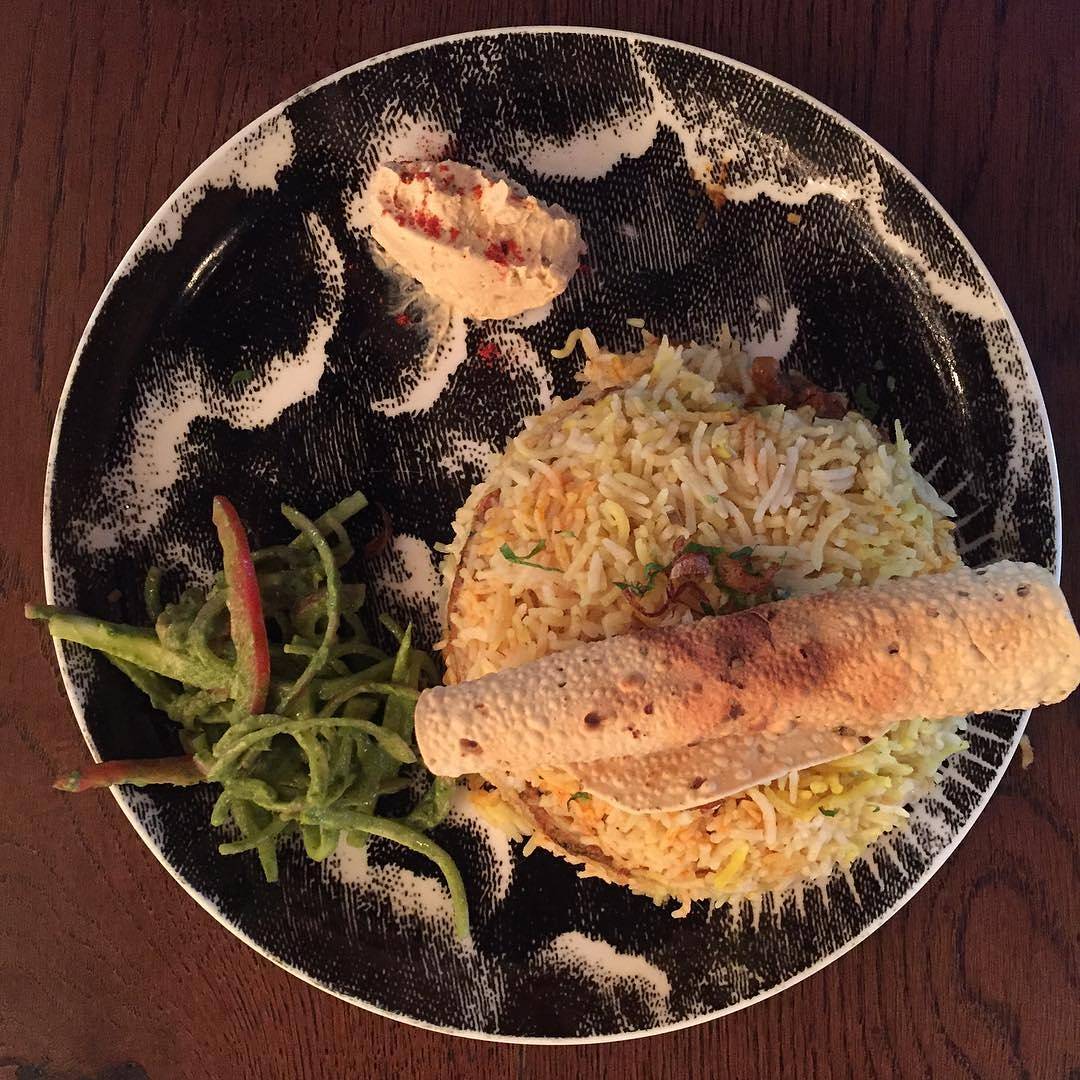 1. Vodka Chicken Biryani- Tamasha
We all are aware of the healing power of a succulent biryani. But Tamasha, one of South Mumbai's favorite party destinations has made the power two-fold by infusing some good ol' vodka in it. Cooked with tender pieces of chicken marinated in delicious spices and soaked in heady vodka, this flavoursome biryani is a definite must-have here. Apart from the biryani, which is totally vital, there are other lip-smacking dishes on the menu like the JD infused Dal Makhni, Wasabi Prawns and Guntur Chilli Chicken which are also worth a try!
Cost: Rs 846+
Address: Ground Floor, Victoria House, E.B Marg, Lower Parel, Mumbai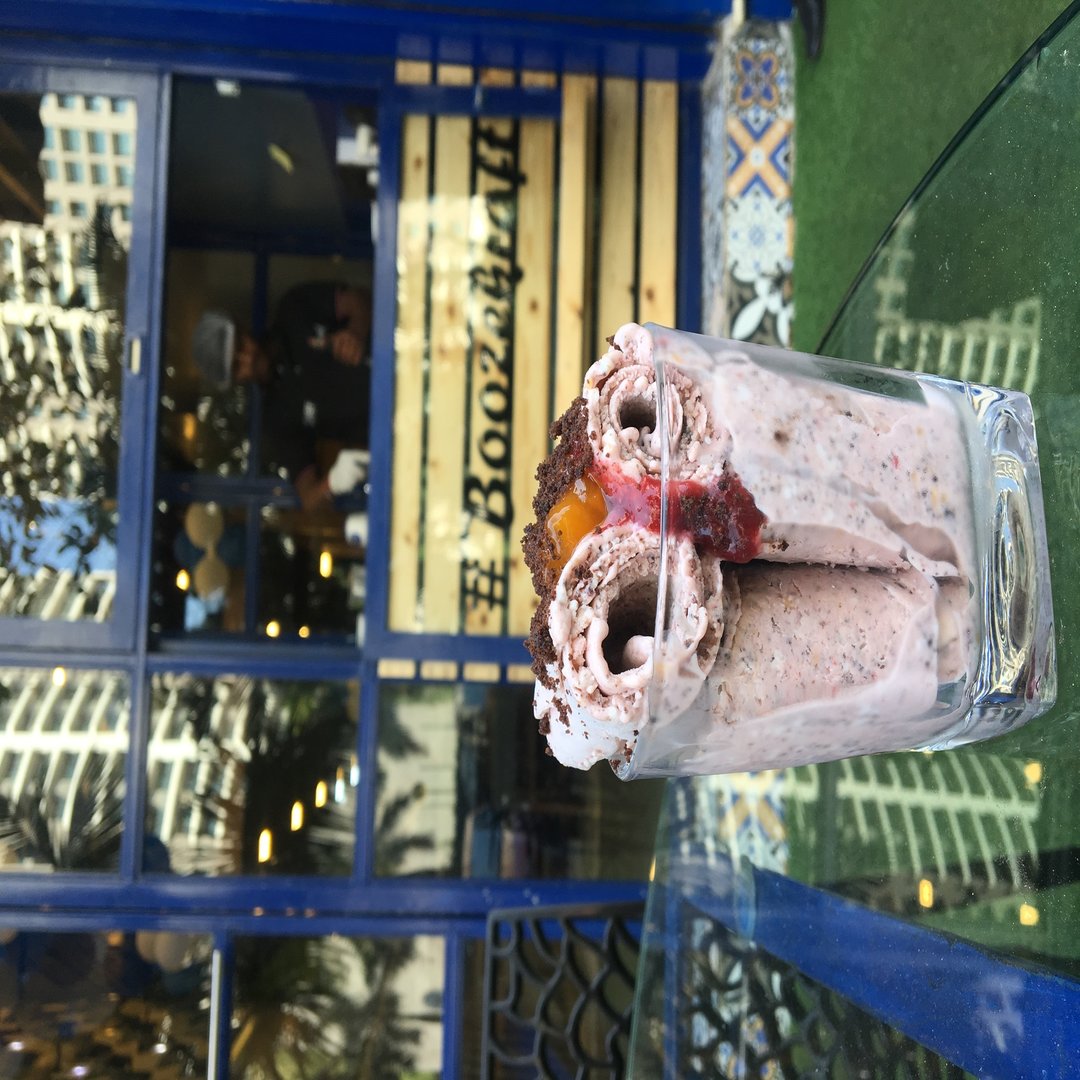 2. Ping pong ice cream- Boozekraft
If happiness for you is a scoop of frozen cream melting out of a cup, then Boozekraft's berrylicious Ping Pong ice cream is a must-try for you. Having a light vanilla base, beaten and rolled on a frozen pan, drizzled with strawberry and mango compote on freshly baked brownies blended with some heady vodka, this ice cream is nothing less than a delicious blast of flavours that would leave you asking for more. Having an entire range of delicious ice cream flavours infused with spirits like whiskey, rum and vodka, Boozekraft's premium alcohol infused ice-creams are sure to get you woozy right from the first bite. Talking of this innovative idea of combining ice cream with liquor, Monil Shah, founder of Boozekraft says, "We have a very weird way of thinking about new ideas. Me and Aditya, our co-founder, were sitting for a coffee in the evening and the idea of bringing together two of the most loved things- ice cream and alcohol, struck us. We did a lot of research over few months and developed our magic vial which became this phenomenon called "Boozekraft". No one apart from us is creating these freshly rolled alcohol infused ice creams and this gives us the pride of being the first and the best in the business."
Cost: Rs 250+
Address: 5, Meera CHS, Opposite Windsor Grande Residences, Oshiwara, Andheri West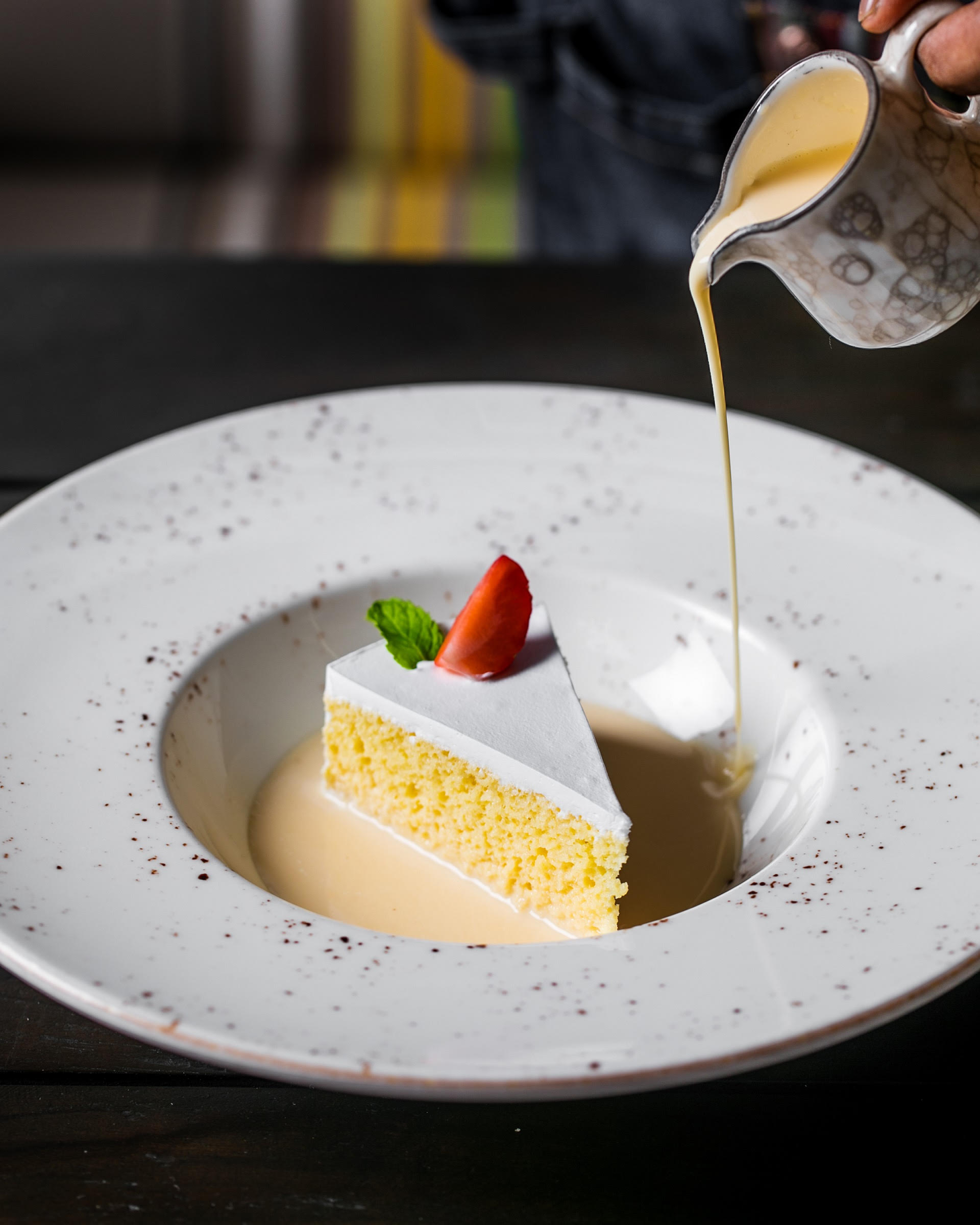 3. UV's Famous Tres Leches Cake- Sancho's Khar
Nothing defines a 'match made in heaven' better than a classic combination of rum and dessert. Capitalising perfectly on this perfect pair,Sancho's has come up with this heavenly dessert of a rich and spongy vanilla drowned in a three milk concoction along with Old Monk. What's more? This delicious piece of rummy goodness is topped with some freshly whipped cream, enough to give your a flavourful blast!
Cost: Rs 375+
Address: 21, Pali Hill Rd, Union Park, Khar West, Khar, Mumbai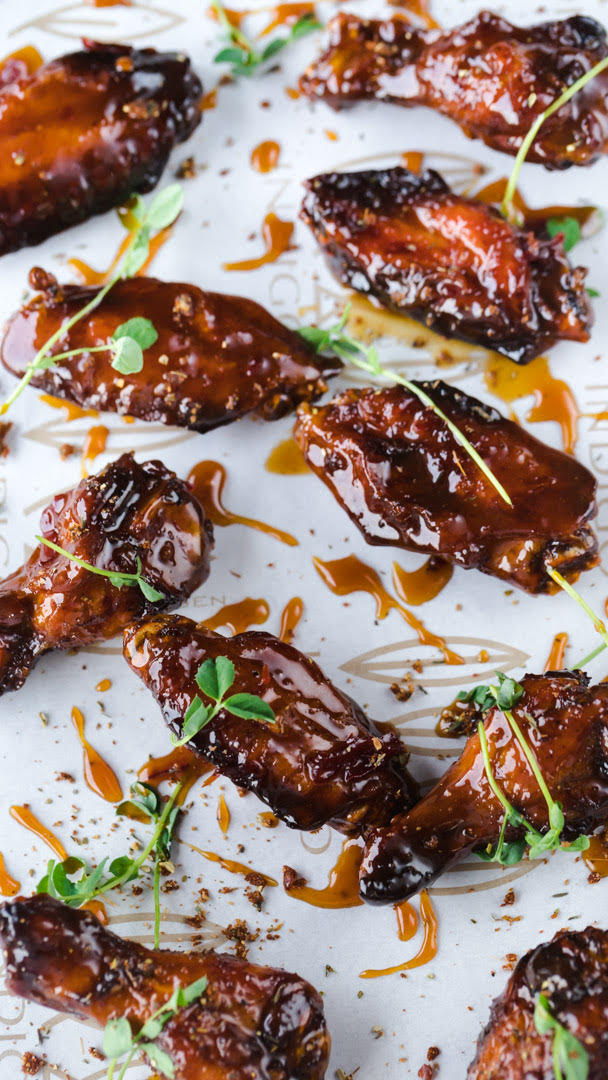 4. Old Monk Infused Chicken Wings- Indigo Deli
If chicken is the ultimate comfort food for your soul, then Indigo Deli's Old Monk infused Chicken Wings is definitely a dish you wouldn't want to miss! Available at all outlets of Indigo Deli, this dish is a delicious preparation of your favorite fried chicken wings infused with some heady drizzle of our good old rum. Totally a 10/10 in terms of taste and flavours, this delicacy is sure to leave you asking for more.
Cost: Rs 445+
Address: All outlets of Indigo Deli
5. BBQ Shrimp with Brandy Pizza- Pizza By The Bay
There's no love purer than the love for pizza. But so is the case with alcohol, right? But what if we tell you that Pizza By The Bay, the quaint white-washed pizzateria tucked by the corner of Marine Drive, has combined the two for you! More famously known as PBTB in its SoBo frequenters, the restaurant is now having its own range of boozy pizzas, in its Flambéed section, to give you a happy high! Having a plethora of heady spirits to top your pizzas, PBTB is setting pizza goals for all boozoholics out there! The BBQ Shrimp with Brandy pizza is our favorite of the lot with delectably flavored shrimps topping up the dish. However, what steals the show is the hearty drizzle of brandy on top of the pizza that's set ablaze. A cheesy goodness of brandy and shrimp, this wholesome fare is sure to be your favorite too!
Cost: Rs 1500+
Address: 143, Soona Mahal, Marine Drive, Churchgate, Mumbai
---